Committed to Raising the Standard
Hi-Level has been raising the standards of the construction industry for 30 years. Since 1991 we have designed, manufactured and installed thousands of spacing solutions across the UK and in Europe. Collectively we have over 200 years' experience in the mezzanine floor sector and we're proud to count some of the most experienced and qualified professionals in the field as part of our trusted team.
Dedicated to quality and safety
In 1997 we were nominated by SEMA to contribute to the creation of the BRE Digest 437, we gained CE mark certification in 2014 and we've seen standards improve with the introduction of respected industry initiatives such as CHAS (Contractors Health and Safety Assessment Scheme) and the UKWA (United Kingdom Warehousing Association).
All of these serve to give confidence to the customer that businesses like ourselves take product quality and health & safety very seriously. Our bespoke solutions are always built to a high quality and meet your specific demands. They also need to be installed safely, sometimes in busy working warehouses and working alongside other contractors.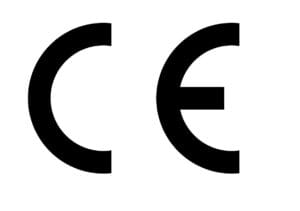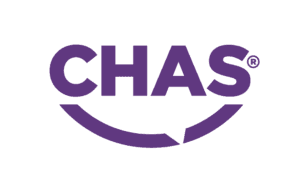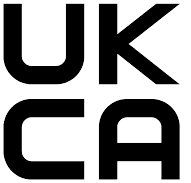 The aim of our company founders has remained constant over the years – to create a construction company that is committed to value-engineering and doing things right in order to keep people safe while working in the workplace. As a result, Hi-Level exercises due diligence and has put in place a robust framework for prioritising both our staff and customers' welfare and ensuring the quality of our bespoke product is robust, fit for purpose and future-proofed.
'Raising the standard' encapsulates our ongoing intentions to deliver the highest quality product, designed by experienced engineers, and installed safely on site, all at a competitive price. It is a statement of intent to be the best we can be, and continually strive to not only meet but exceed the legal standards for quality and health & safety.