Raising the standard for 30 years.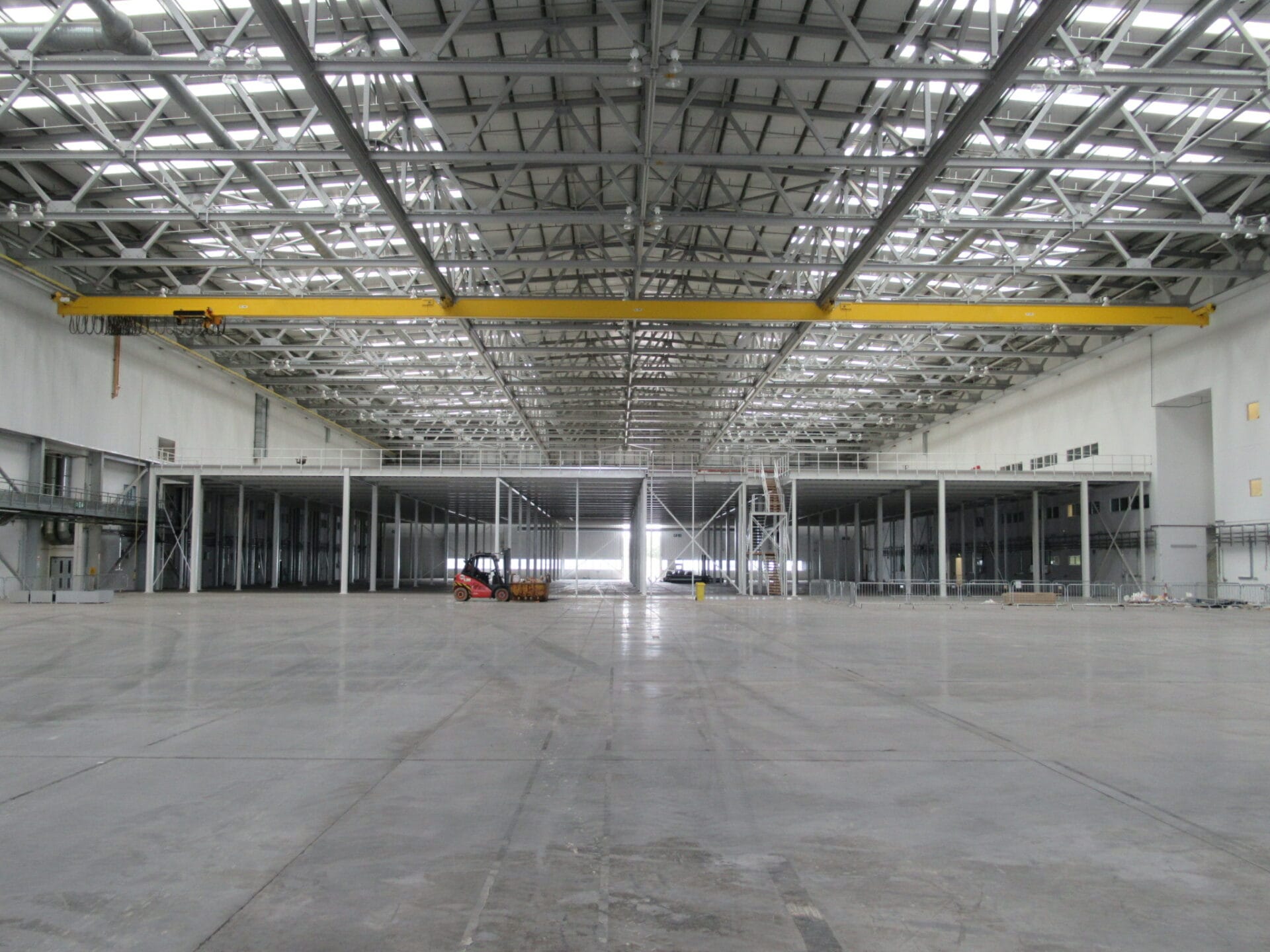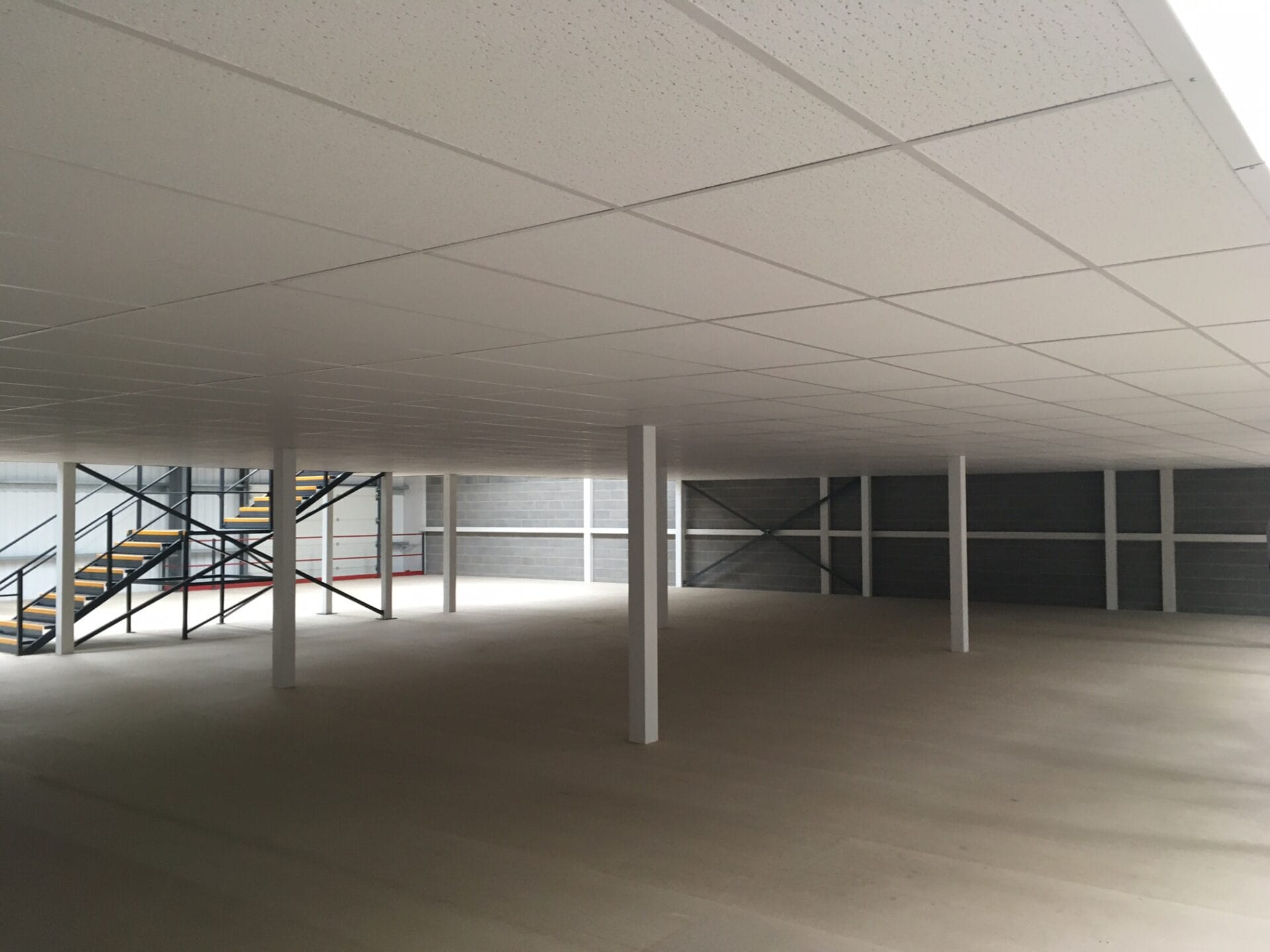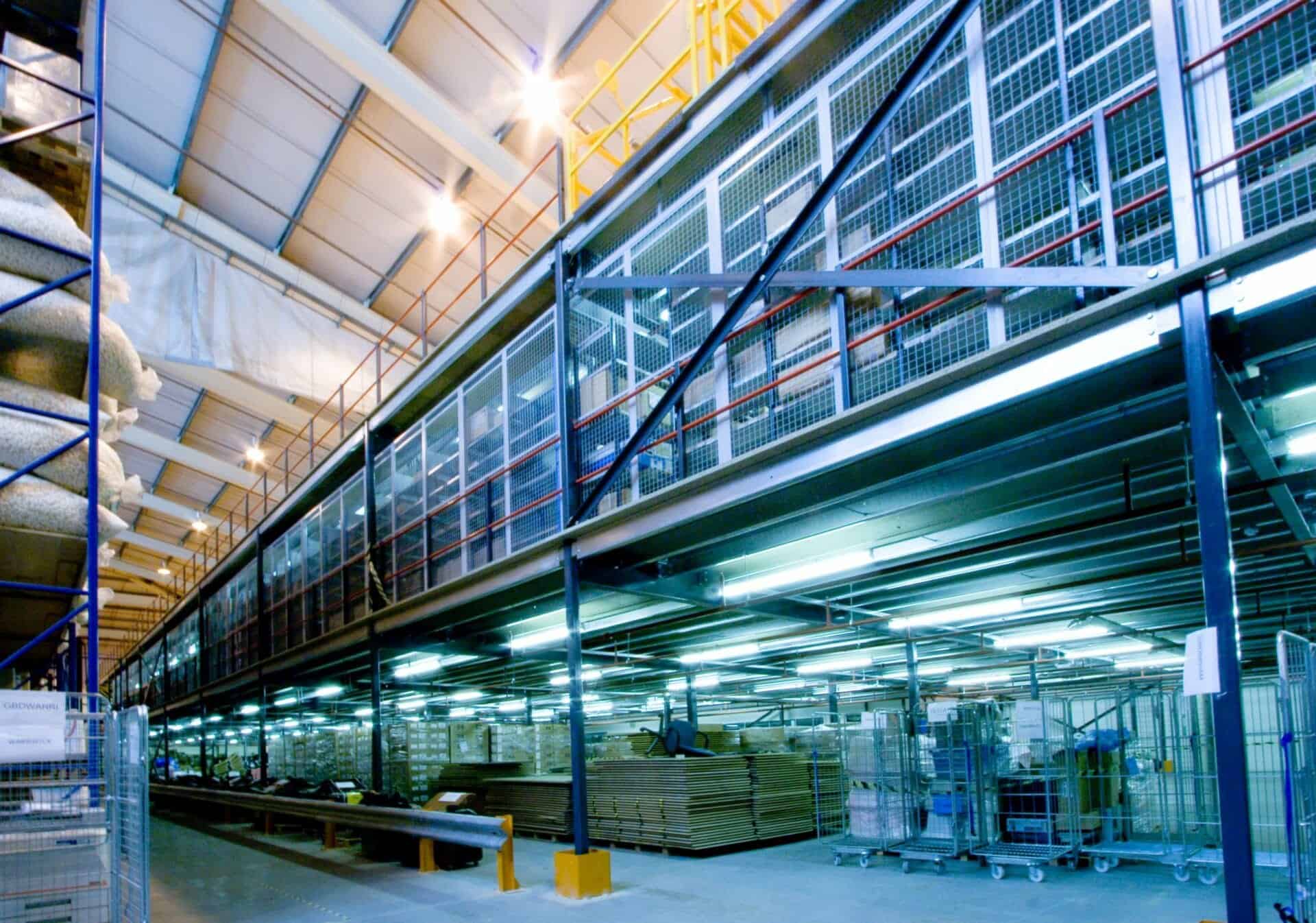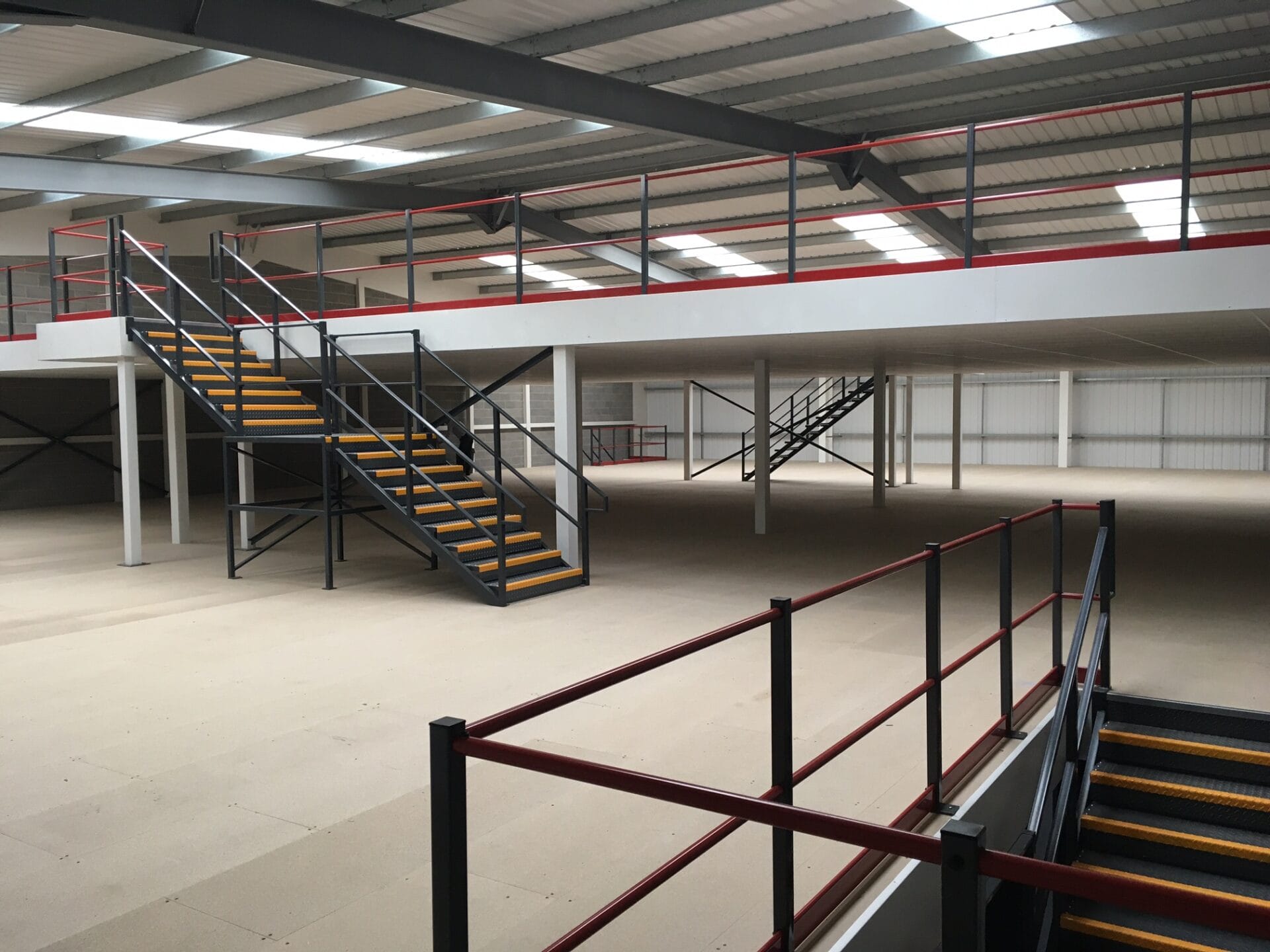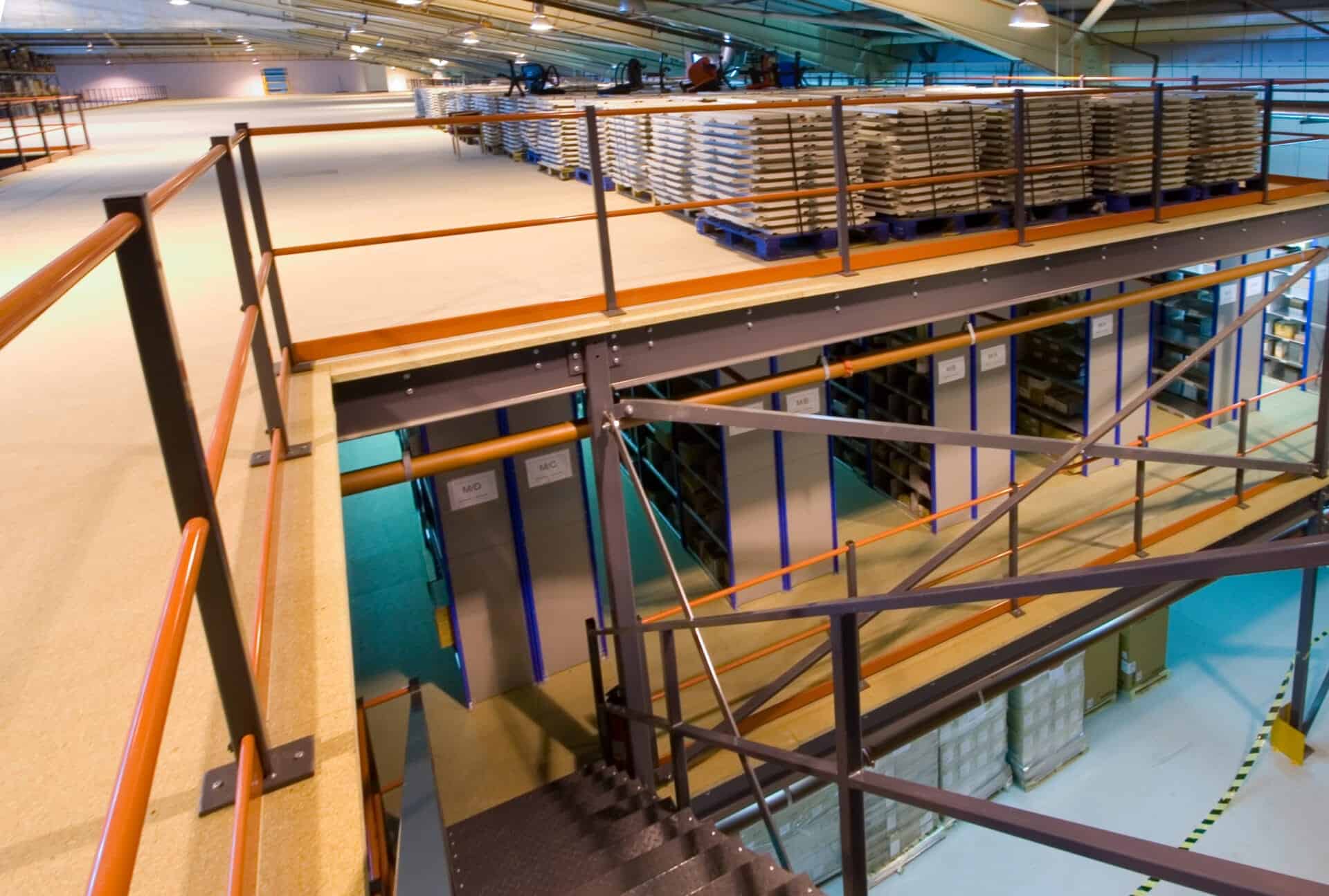 IMG_8523-p1b6c6js621nj915od1v2q1doi1fee
Looking for fast mezzanine pricing?
Get a budget cost in 60 seconds.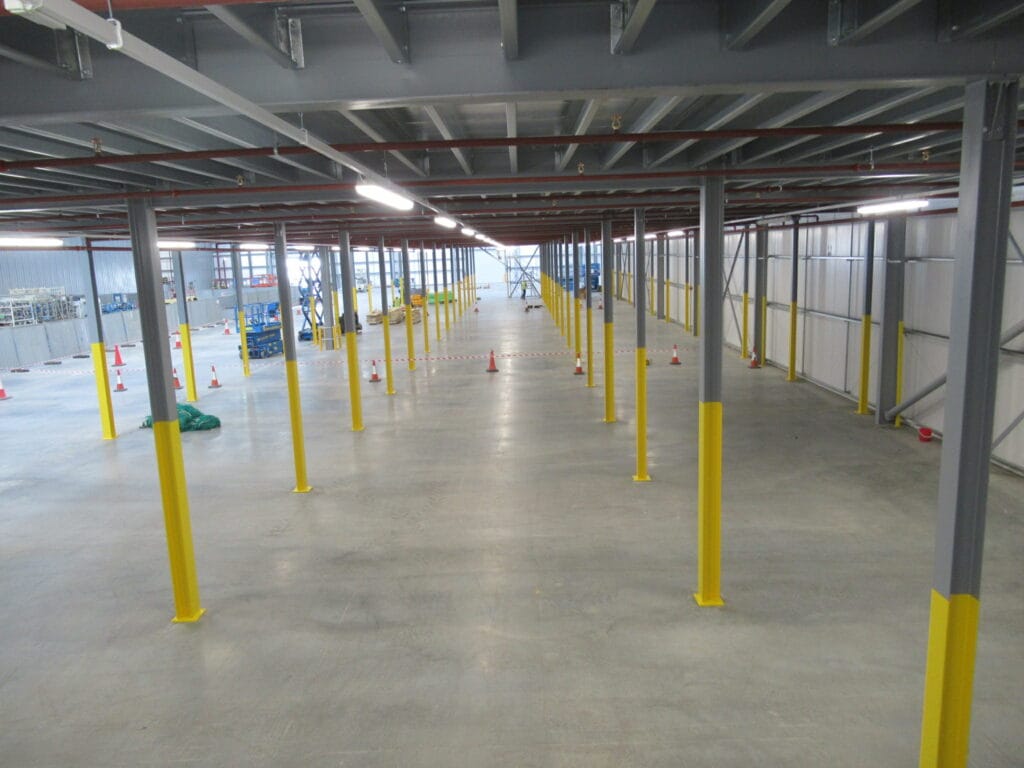 Value-engineered spacing solutions built to the highest quality and safety standards.
Hi-Level has been raising the standard of the construction industry for 30 years. Starting as a mezzanine floor manufacturer and supplier, it expanded to also offer phases pre (piling) and post mezzanine construction (further ancillary items). With this, we provide safe and turnkey solutions across the UK and Europe.
We help you achieve that extra space your business needs, without the expense and inconvenience of relocating.
Quality mezzanine floors at competitive prices.
Our mezzanine floors are of the highest quality in the industry, incorporating unique design features as standard. Furthermore, they are consistently more competitively priced than the wider market thanks to the accuracy and efficiency of both our in-house design team and the innovative digital platform they use (iQD).
Hi-Level provides a complete service, from initial quotation through to all stages of mezzanine floor production including site preparation, design, manufacture and installation.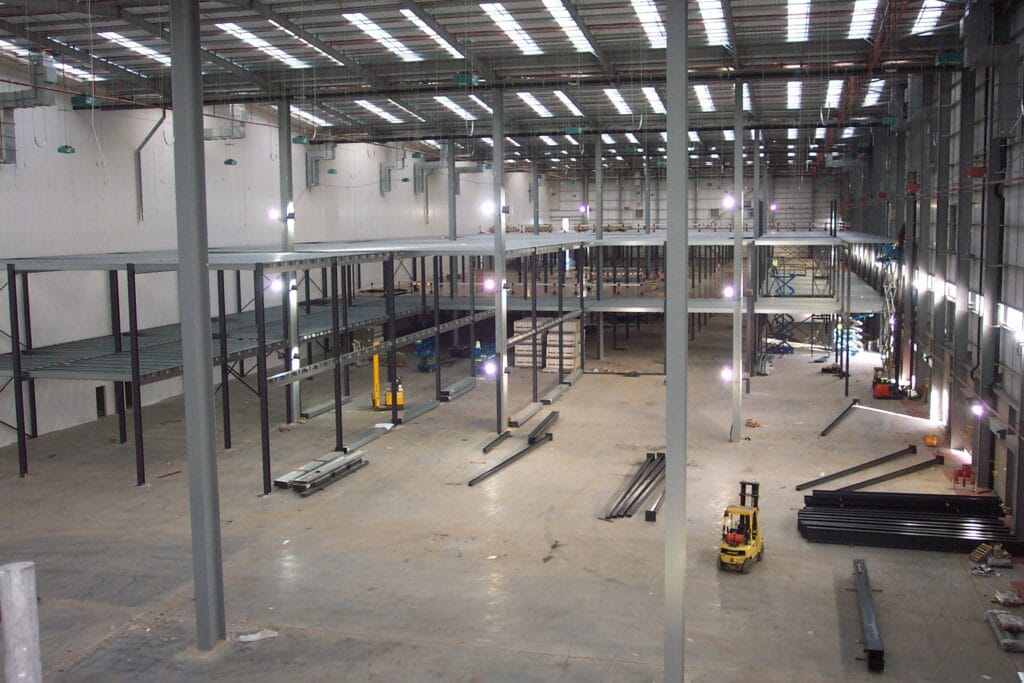 Get in Touch with Us!
We Offer Practical Solution to All Your Space Problems.
Completed Projects
Here are some case studies we recommend for you.