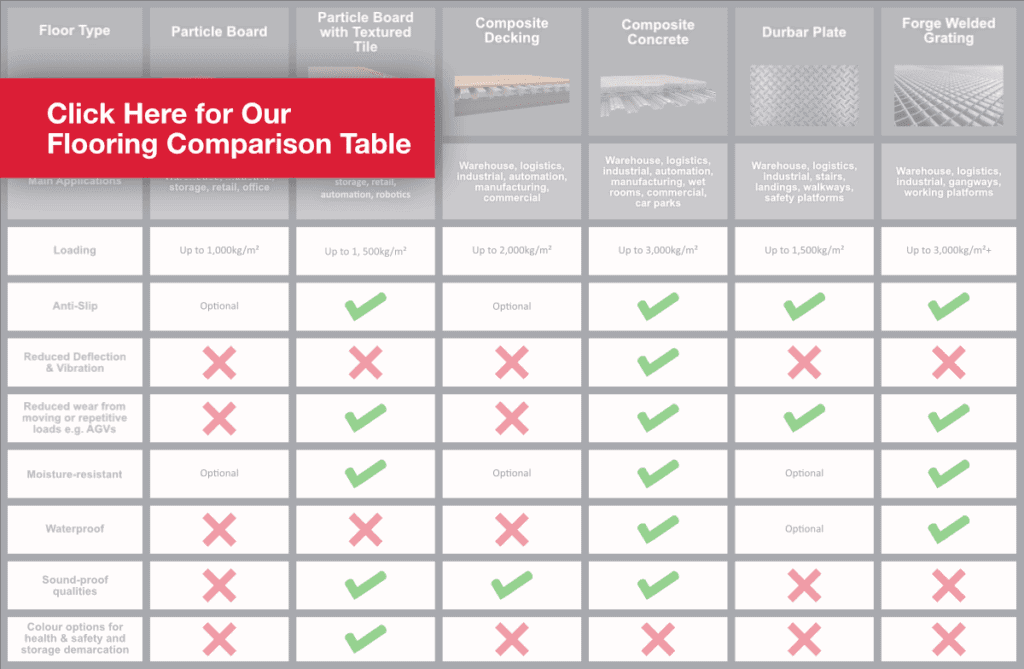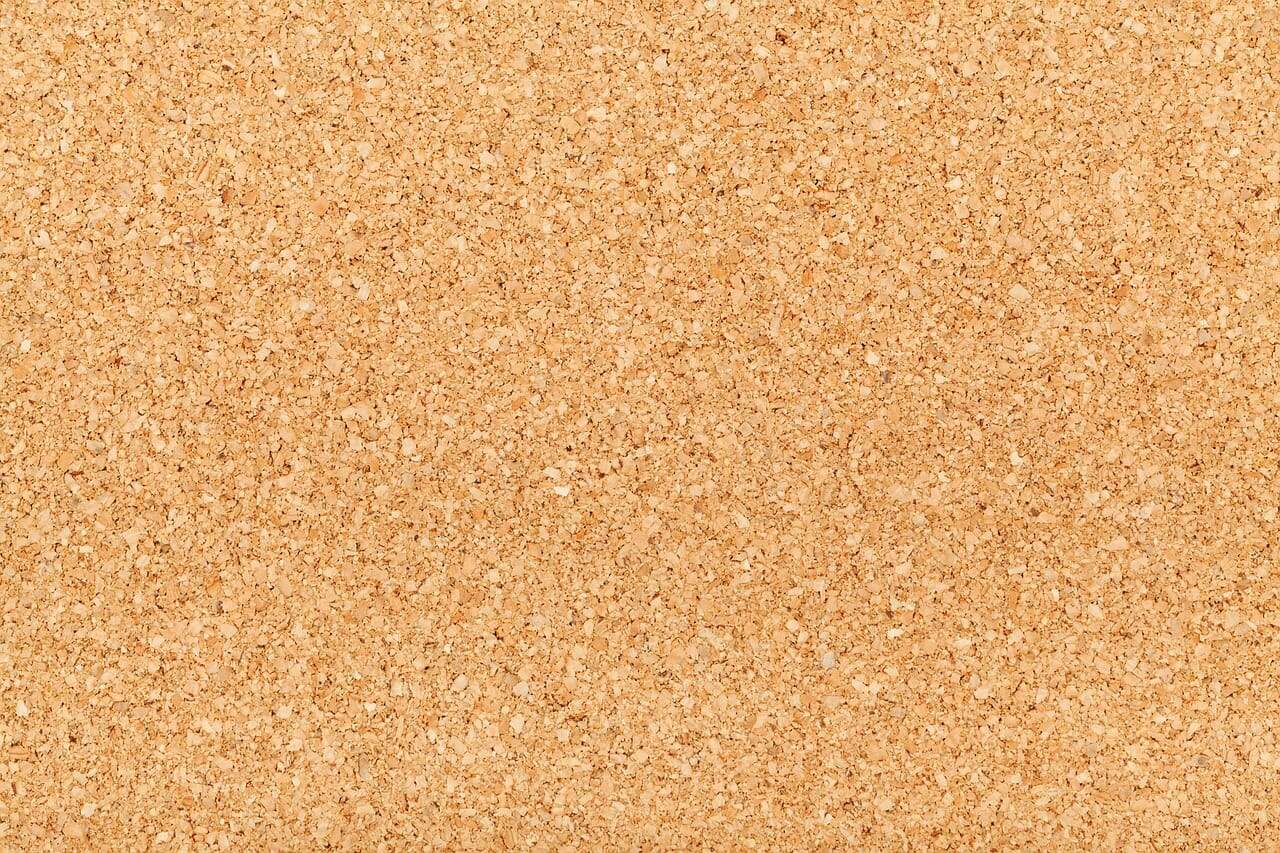 The 38mm high-density particle board is one of the most versatile mezzanine decking options, applicable in most storage spaces.
No matter your mezzanine decking, grating or plating needs, Hi-Level can help. Our experts will advise and make recommendations on the most appropriate decking for your requirements. With over 25 years' experience, we're ready to help you make the most of your space.
Get in touch today for a quote or for more information about your mezzanine floor project.
Other Products
Here are some other products we recommend for you.