We have over 30 years of experience in providing mezzanine solutions across a wide range of industries. Optimising existing space so businesses can reach their full potential is what we do best. Our team of experts have executed a range of complex designs for industrial and warehouse units as well as public-facing, commercial mezzanine floors.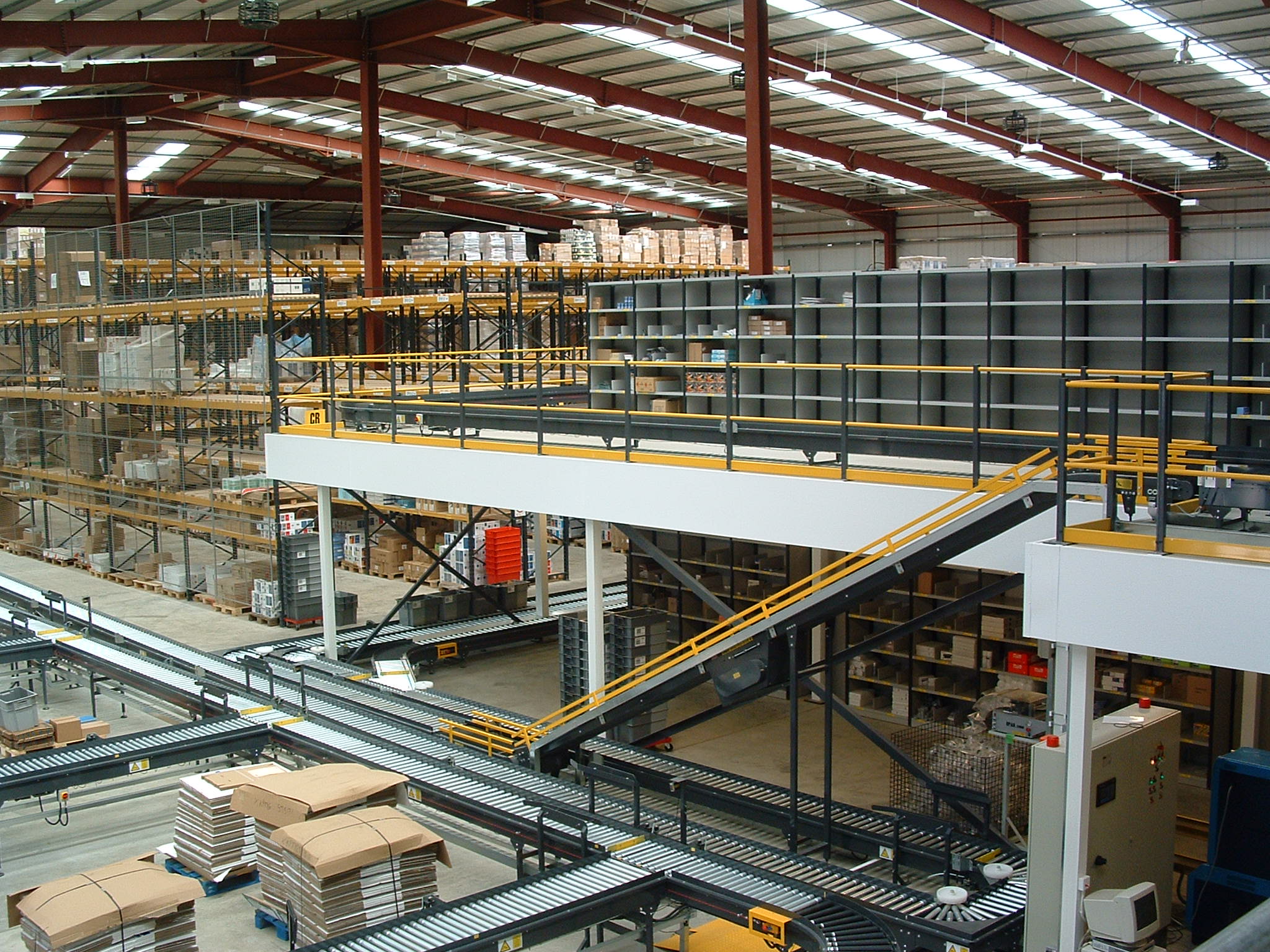 With technology growing at a rapid pace, more companies are integrating automation systems as part of their daily operations. We have designed robust and sturdy mezzanine floors, capable of upholding all types of machinery including complex conveyor belts.
Completed Projects
Here are some case studies we recommend for you.