In the first of our two articles about project management in the construction industry, we're covering one of the most challenging elements of a dynamic project involving multiple stakeholders – delivering on time.
Any large-scale warehouse project, whether constructing or buying new premises or remodelling existing premises, is highly complex and a large investment for the end user.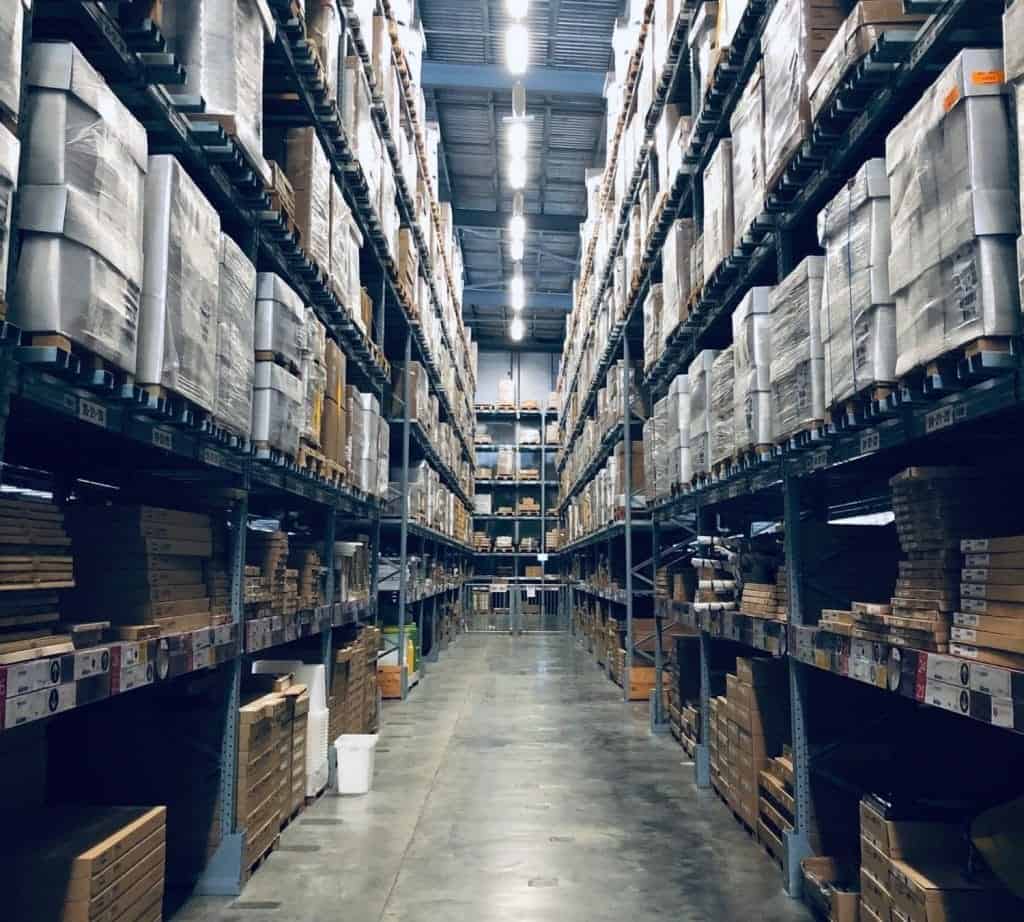 Retail is a 24/7 industry and fulfilment of customer orders has to continue with minimal disruption, and any construction project that impacts on warehousing or distribution centres will invariably affect the supply chain to some extent. Consumers are increasingly demanding with expectations for same day or next day deliveries, which retailers are under pressure to meet.
Construction projects therefore need to be delivered as quickly and efficiently as possible to help minimise operational disruption to the end user.
Common challenges that can affect deadlines include:
Adaptation of requirements during the project – a customer's original brief can change during the project which can impact on design, manufacturing and installation
Contractor delays – the more people involved in a project, the more the risk increases of delays due to the impact on other Contractors or in turn their sub contractors
---
At Hi-Level we've primarily undertaken the role of Contractor under CDM Regulations during our 28 years of trading and have been involved in warehouse projects of varying scale and complexity. Based on our collective experience, here are three ways we believe Contractors like ourselves can help mitigate delays in project delivery:
Clarity on requirements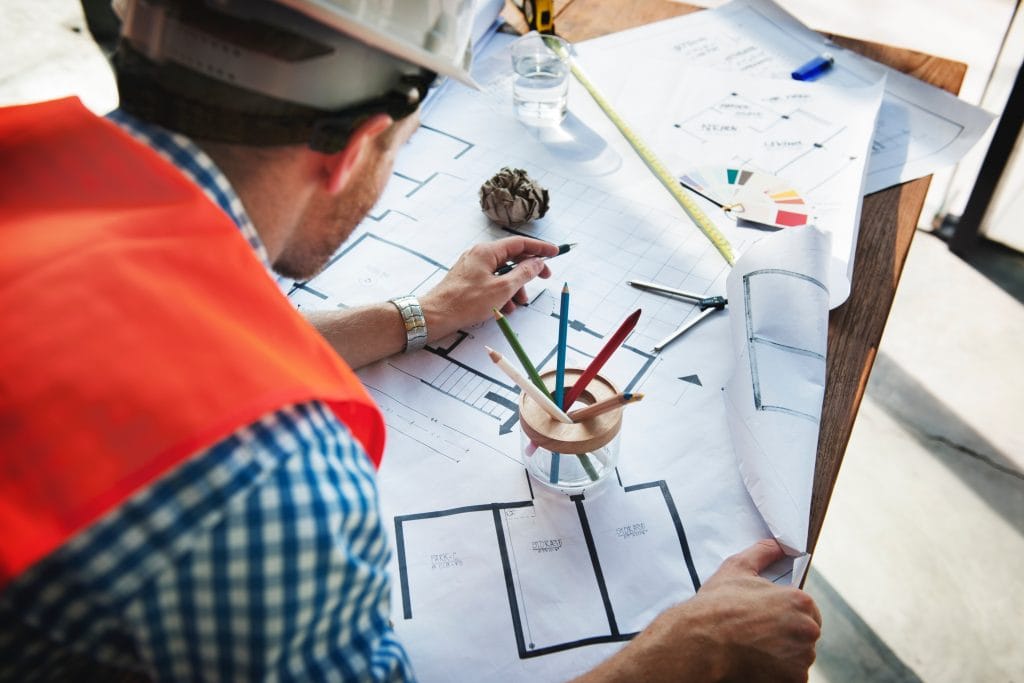 'Measure twice, cut once' is as apt to project management as it is to carpentry! If the preparation has been thorough, and the customer's requirements have been clearly communicated and interpreted correctly by the Contractor, project delivery should be smoother and less prone to complications. Any missing information in the brief or false assumptions made by either side could impact adversely on the agreed delivery date, so all eyes need to be on the detail when agreeing any specification.
An important part of the Hi-Level project management process is to supply both a detailed specification and CAD drawings which are approved by the customer to ensure everything is correct before just-in-time manufacturing commences. With a structural engineer and former Project Manager in our Sales team, we're also able to have technical conversations right from the start when discussing any complex requirements.
Build in contingencies
At the heart of customer service lies the timeless mantra of managing expectations. With any project there is likely to be an element of risk, and even with the most experienced teams at the helm, delays can be caused by external factors outside of anyone's reasonable control.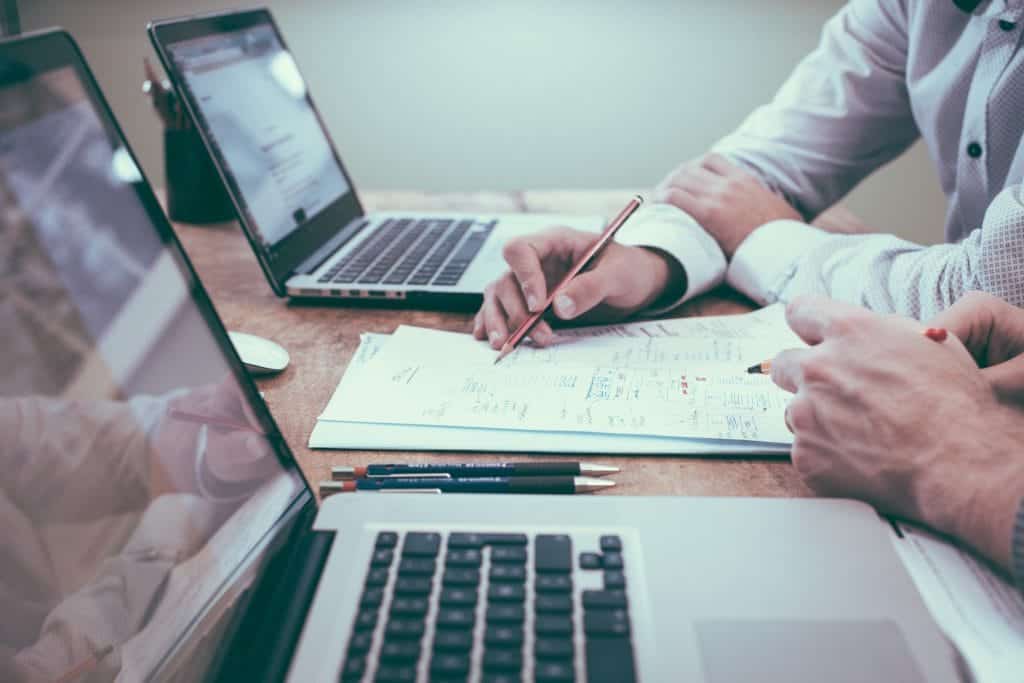 Changes to the original brief by the end user, Principal Designer or Principal Contractor can put pressure on deadlines, especially if for example drawings need to be amended, specifications updated and briefs re-issued. Even the best brief can evolve during the project as site surveys are conducted or new requirements are identified as the project takes shape.
By building in reasonable contingencies at critical points in the project, Contractors can help projects flex without necessarily jeopardising the agreed deadline. It's also important to manage expectations by flagging early on if any major changes made by the client to the original brief will impact on cost or delivery.
At Hi-Level we have developed a proprietary computerised production system called iQD which uses just-in-time principals to manage quotes, production schedules, procurement and installation scheduling. In addition, having an in-house design team makes it quicker and easier to control projects and manage any changes to the customer's specification.

Robust in-house project management
Project management by the Contractor can make or break a construction project that is reliant on a network of different suppliers. The ability to collaborate with other stakeholders and work to project milestones is key.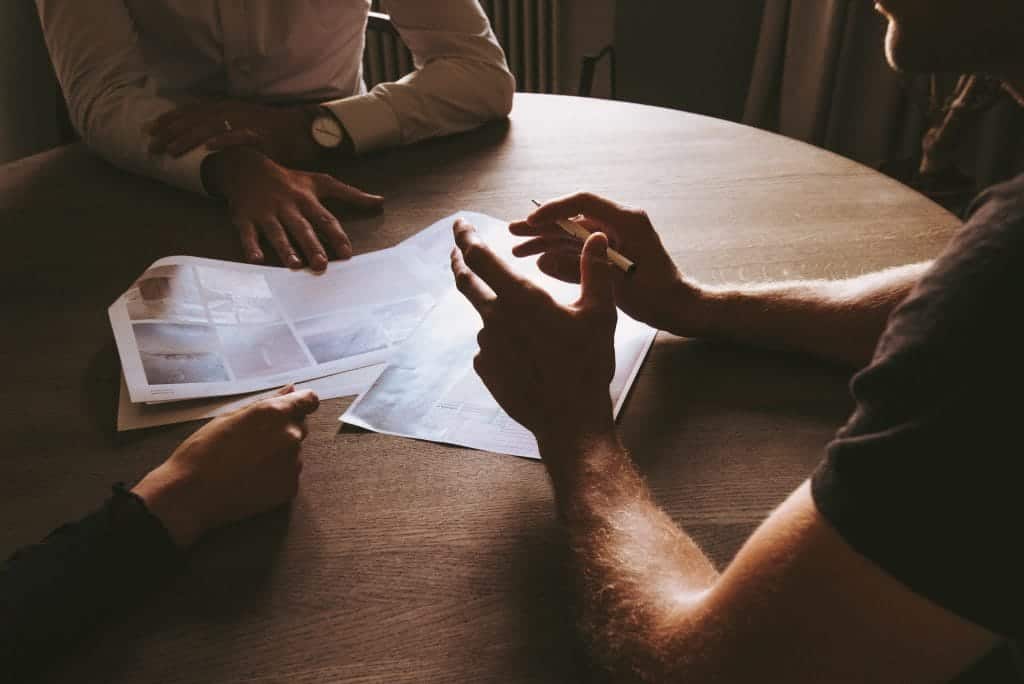 Risk can be managed through effective in-house project management by each Contractor, with clear roles and responsibilities, robust processes and excellent communication between departments.
Regular project process meetings can help ensure all relevant parties are kept up-to-date, in addition to the regular communication with the Principal Designer, Principal Contractor or end user. A methodical, transparent approach to managing the process, from quote to delivery, with regular customer contact points, helps reduce risk, as does having an experienced team who can calmly and professionally handle challenges.
See our second article on risk management.
By allocating an experienced Hi-Level Project Manager to each project, we help to streamline communication both with our customers and colleagues, and our weekly in-house project meetings ensure we raise and address any issues quickly and efficiently.
---
About Hi-Level
Hi-Level is a leading designer, manufacturer and installer of bespoke mezzanine floors. We are committed to raising quality and safety standards and deliver value-engineered solutions to a wide range of sectors including industrial, commercial and retail.