In our first article, we talked about the importance of delivering on time and ways in which to help avoid delays for the end-user. In our second article about project management in the construction industry, we look at the topic of risk management specifically in relation to Contractors.
From cost control to adherence to the Health & Safety Act 1974, there is a plethora of areas to risk manage during a large construction project. Whether you are a Principal Designer or Principal Contractor, you want peace of mind that you have a team of professionals to safely deliver a high quality project on budget, on time.
Based on our experience of delivering mezzanine floor solutions for over 28 years, here are five ways in which Contractors can help you manage risk:
Adhere to quality standards
Evidence of quality standards are a clear benchmark of professionalism during the tender process.
ISO, the International Organisation for Standardisation, gives world-class specifications for products, services and systems across technology and manufacturing to ensure quality, safety and efficiency. Companies with ISO accreditation have been externally audited and have demonstrated their commitment to consistent improvement.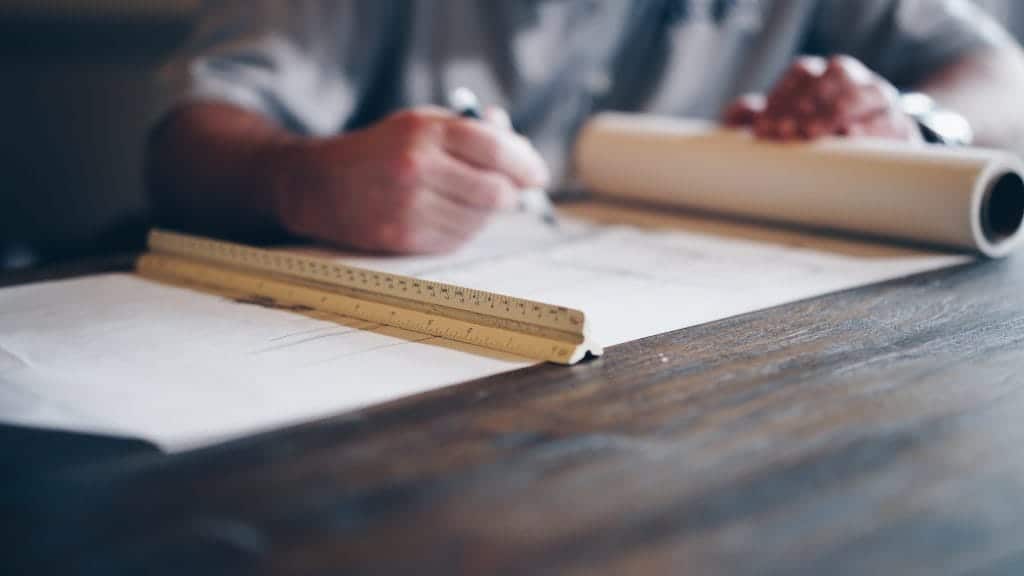 The ISO 9001:2015 standard is based on quality management principles including the process approach, continual improvement, strong customer focus and the motivation of top management.
Manufacturers also need CE accreditation to CE mark their products and sell them in the European Economic Area; it shows they confirm with health, safety and environmental protection standards.
Adhere to health & safety standards
OHSAS 18801, the Occupational Health and Safety Assessment Series is intended to help organisations control occupational health and safety risk and have a standard by which to be assessed and certificated. It helps organisations to achieve the best possible working conditions and workplace health and safety.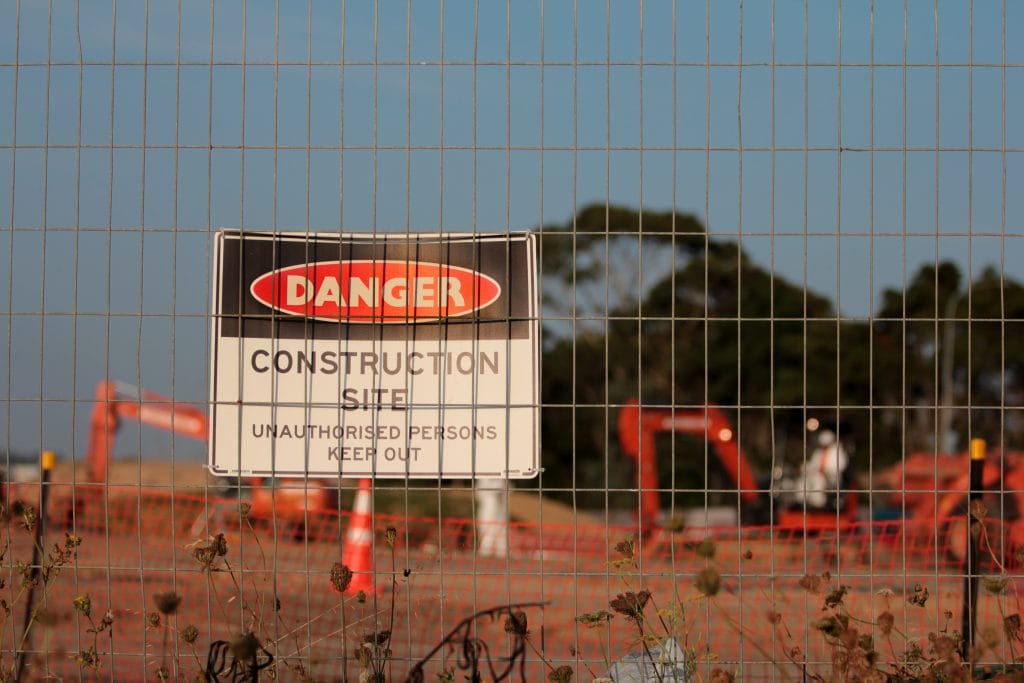 In addition, CHAS certified contractors have demonstrated compliance in line with SSIP core criteria and UK Health & Safety legislation.
At Hi-Level, we also supply a tailored RAMS booklet to every customer which clearly sets out our Risk Assessment and Method Statement for that particular project. This covers our onsite installation process and safety procedures as well as our comprehensive risk assessments and checklists.
Demonstrate commitment to safety on site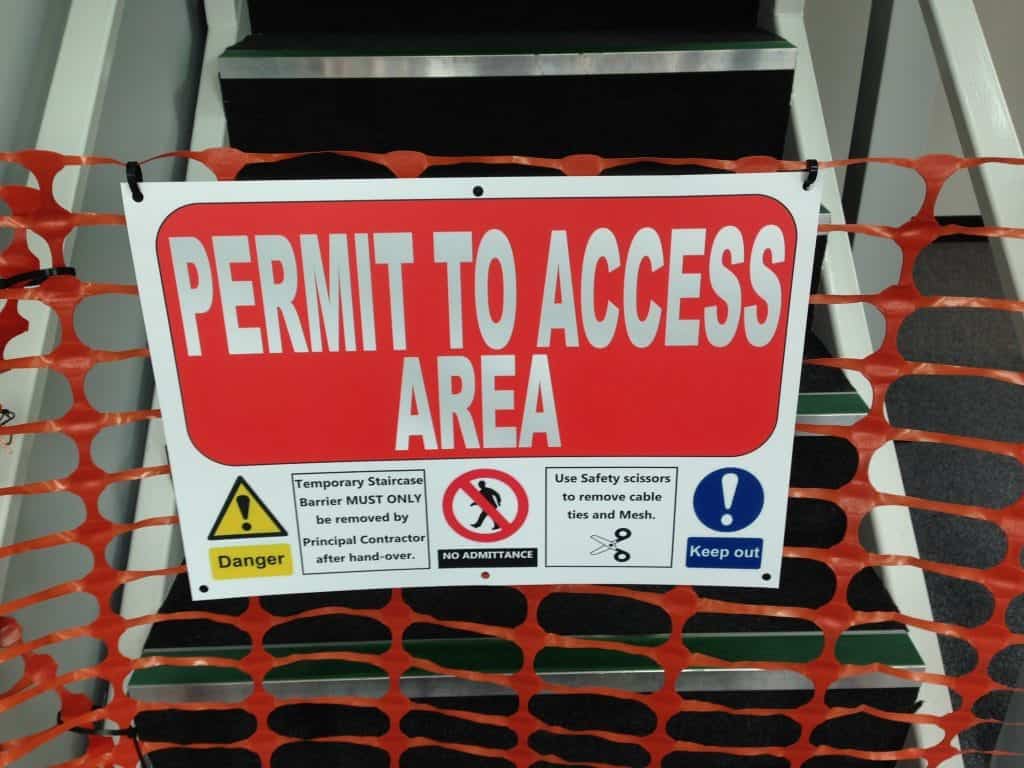 Invariably large construction projects will involve multiple suppliers on site, often within a busy warehouse where disruption to the end user needs to be kept to a minimum.

Regular, effective communication between stakeholders is crucial, especially when working in close proximity. This is particularly important when working at height. Installation of structural steel-work, for example, is intrinsically dangerous and accidents can occur from falls and structural instability during installation as well as the handling, listing and transporting of materials.
The installation teams used by Hi-Level are regularly audited to ensure all required certificates are in place and that they operate plant equipment safely and to a high standard. We select each installation team carefully depending on the complexity of the project. The work area on site is closely controlled and access is restricted where necessary. Highly visible staircase access restrictors are put in place until a formal handover has taken place with the Principal Contractor, either during a phased build or at the end of a smaller project.
Deliver on time
Hitting project milestones and delivering a complex project on time for the end-user is a huge challenge for the Principle Contractor, especially when liaising with a range of stakeholders including multiple Contractors. See our separate article on how Contractors can help mitigate delays and deliver on time.
Join Constructionline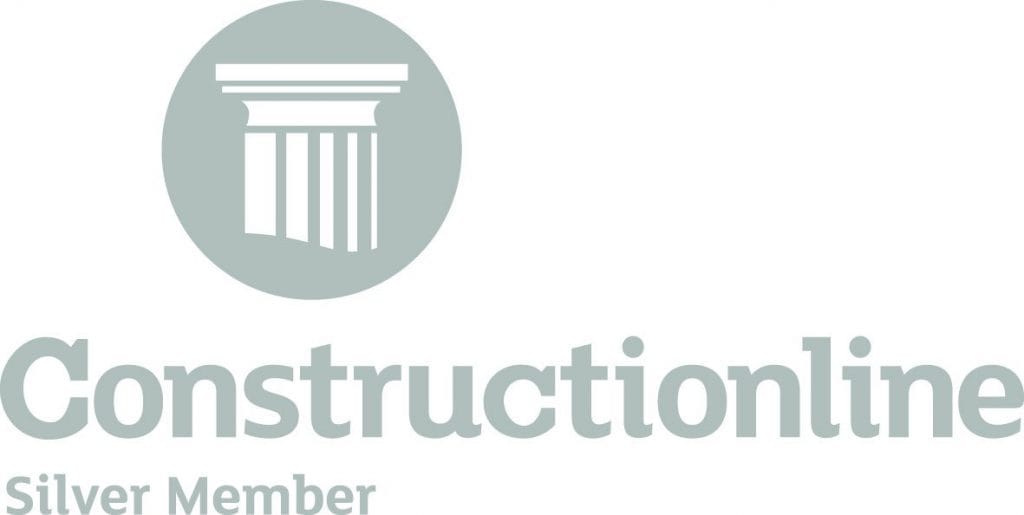 Contractors with Constructionline accreditation are pre-vetted via PAS 91, a standardised pre-qualification questionnaire developed by the British Standards Institute (BSI).  It gives confidence to Main Contractors that their Contractors have met pre-qualification requirements appropriate to public and private sector procurement.
---
About Hi-Level
Hi-Level designs, manufactures and installs bespoke mezzanine floor solutions across the UK and Europe. We act mainly as Contractor and have over 28 years of experience in delivering complex projects across a wide range of sectors including industrial, commercial and retail. We are a silver member of Constructionline, we are CHAS accredited and meet all relevant British and European standards including ISO 9001.